Q&A with Bill Kenney on the Future of Trade Shows
June 26, 2020
Are in-person trade shows gone forever?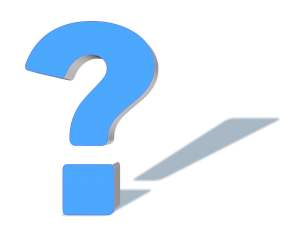 That's a good question. It seems pretty unlikely that in-person trade shows and events are gone forever. We've already seen some events come back on the calendar and believe that the advent of a widely available vaccine will be a big milestone in the general return of large in-person gatherings.
That said, the industry may forever be altered with so many more virtual platforms now on the market.
What type of new opportunities exist in virtual trade show platforms?
Virtual trade shows are an interesting space. We just surveyed about 35 platforms to get a sense of the industry. Some have been up and running for 20+ years while others haven't been around for 20 weeks. From a functionality standpoint, there are definitely some differences.
Some platforms offer many of the same functions as a typical trade show – main stage, breakout rooms, exhibit booths, sponsor promotion, and networking functionality. Others are more focused on specialty functions such as networking. These platforms typically emphasize matchmaking and reduce much of the trade show functionality and capacity.
Has anything been lost?
There are some really good platforms today but it's hard to imagine that anything will replace meeting people face-to-face. Shaking someone's hand and looking them in the eyes, for most people, is a fundamental part of relationship building.
What's the best way to adapt an in-person trade show strategy to virtual?
We wouldn't necessarily suggest adapting an in-person strategy to virtual. Rather, we suggest looking at an integrated strategy. As much as we are confident that in-person events will come back, we believe that virtual events are here to stay and believe that many organizations will need to augment their in-person schedule with more frequent, more targeted virtual events. The efficiencies are just too great.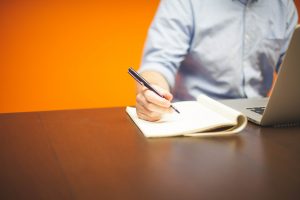 When looking to develop an event marketing strategy, we suggest three basic steps:
Identify your target and be super specific – the more narrow, the better
Identify the events and/or create events that attract your target
Identify the value proposition and offer that attracts and converts your target
How can MEET help?
MEET can handle the process from A to Z, from strategy to execution to measurement and continuous improvement. For about half of our clients, we are their first employees in the U.S. so we are adept at operating independently to establish early traction and a sales system.
The other half of our clients have existing U.S. offices and operations and we come in much more as an accelerant and force multiplier to help the company scale quickly.
---
About
MEET (meetroi.com) helps international B2B growth companies soft-land and scale in the U.S. through trade shows and in-person events. MEET's processes help its clients ramp-up sales quickly and maintain a steady stream of high-quality prospects going forward.  Contact Bill Kenney for a no-obligation conversation: bill@meetroi.com or +1 (860) 573-4821.