Issues and Opportunities When Endeavoring to Scale in the U.S. Market: Part 1
March 7, 2019

For foreign companies looking to enter and scale in the U.S. market, knowing when your company is ready and what resources are available is fundamental to successful growth.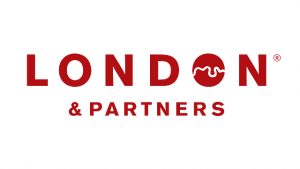 To explore best practices (and common pitfalls), and learn more about the valuable resources available to growth companies, we sat down with Blair Parks, U.S. and Canada Business Manager for the Mayor's International Business Programme with London & Partners.
London & Partners is the Mayor of London's official promotional agency, working to promote London internationally as the leading city to invest, work, study and visit. Administered by London & Partners is the Mayor's International Business Programme, a free 12-month program designed to help high-growth, ambitious scale-ups who are looking to expand internationally.
Through events and workshops with corporate executives who have successfully scaled their companies in foreign markets, mentoring, network-building and international trade missions, the Programme offers a full range of high-value resources to companies well positioned to succeed abroad.
For more information on eligibility criteria and application dates, click here.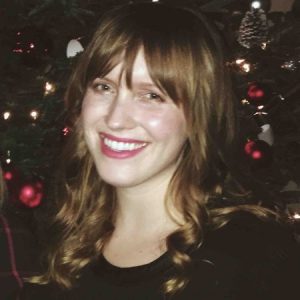 We spoke with Blair Parks, Business Manager for companies looking to expand to the U.S. and Canada, to learn more about the resources London & Partners offers and her perspective on best practices when scaling internationally.
How do leaders decide if their company is ready to enter the U.S. or Canada?
According to Blair, it starts by asking a few fundamental questions:
Is there even a market in the U.S. for this product or service?
Is the industry comparable?
What will the competition be like?
Is there remaining market share?
Is there an easy way to find answers to these questions?
In short, no. According to Blair, finding your best answers will require hands-on research and time spent in the new potential market.
"Speak to American companies, speak to American friends. There's no shortcut for really doing your homework. That means coming to the U.S. often and really committing to this market."
Useful Tip: Blair recommends that when coming to the U.S. market, set up meetings with prospective clients or stakeholders as an American. That means sending meeting invites in U.S. time zones and using U.S. dial-in numbers so prospects don't have to incur costs. Paying attention to these details leaves a strong impression.
Once a company has determined they are ready to scale outside of the U.K., how does the Mayor's International Business Programme help them?
Helping companies build networks and connect with mentors to help guide them through this process is a critical first step. Another is helping them navigate the U.S. market in terms of best-fit locations.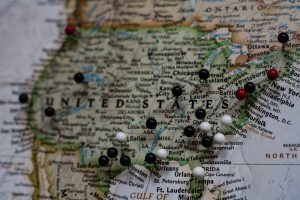 "Companies always think they need to look at New York and San Francisco when in fact, there are a lot more resources outside of these cities available to international companies. Places like Dallas and Atlanta will have time to speak to you and the data to help you learn about their market. They may even show you around."
"And while Atlanta is considered a tier two city in the U.S., it's bigger than a lot of cities in Europe and around the world. One of our recent Fintech companies, who assumed they should scale in New York, was blown away by how they were received in Atlanta. It's important to keep an open-mind when scaling."
To learn more about this topic and the work of London & Partners, check out our full interview with Blair Parks on Issues and Opportunities when Endeavoring to Scale in the U.S. Market.
For access to all of MEET's webinar content on how to successfully scale your company in the U.S. market through trade shows and in-person events, subscribe to our YouTube Channel.
---
About
MEET (meetroi.com) helps international B2B growth companies soft land and scale in the U.S. through trade shows and in-person events. MEET's processes help its clients ramp-up sales quickly and maintain a steady stream of high-quality prospects going forward.  Contact Bill Kenney for a free, no-obligation consultation bill@meetroi.com or +1 (860) 573-4821.