About
---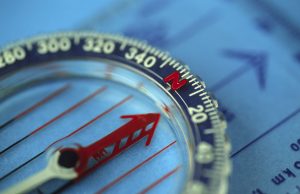 Why MEET?
It is expensive to fully possess trade show participation skills in-house. We provide both a turn-key and supplemental approach that flexes to each evolving client's needs. MEET's 50+ years of event participation and management experience and vast network connects our clients to the best opportunities and yields better results with trade show strategy and lower costs. Our 3-point system creates results and continuous improvement.
---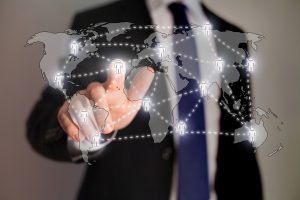 MEET's 3-Point System
Our 3-point system allows us to both significantly improve ROI and establish a methodology for benchmarking and continuous improvement.
Alignment – Adapt
Each client has a unique set of goals and assets. We construct a trade show strategy that best leverages the current environment and builds success.
Advocacy – Promote
Whether we are engaging and enrolling prospects at an event, securing a speaking engagement, or negotiating with a vendor we operate 100% as you.
Assurance – Measure
Success will come from benchmarking and continuous improvement. Our Sponsorship, Exhibitor, Pavilion Host, trade show strategy and Speaker ROI Dashboards allow us to both meter progress and improve decisions and implementation.
---
Framework
Events deliver the most efficient way to engage and enroll prospects. Having the opportunity to be face-to-face in one location in a fixed time frame with your likely buyers is an unparalleled opportunity.
Unlike most forms of marketing, events are dynamic. Whether you are a exhibitor, pavilion host, sponsor, trade show strategy maker or speaker effective event participation is not easy because:
Your best prospects and the events they attend are ever changing
Identifying your ideal prospects in a sea of general attendees is challenging
Engaging and enrolling prospects takes excellent strategy and is a unique skill set
Your company executives, marketing, and sales staff can be underutilized
The range of event opportunities are vast and disparate and require our established network to be leveraged