Services
Do you need
Fast and efficient growth?
Effective event participation?
Strategic connections?
Market and competitive intelligence?
Local knowledge and bandwidth?
If so, MEET can help.
Most marketing dollars are spent with the hope of someday getting face-to-face with prospects. Trade shows and events deliver the most efficient way to this end yet sponsors, exhibitors, speakers, and attendees squander this opportunity.
MEET helps clients engage, attract, and enroll quality prospects through events in order to produce faster and more cost-efficient results. We develop strategy, provide representation, secure speaking opportunities, enroll prospects, measure results, and catalog best practices.
Our goal is to drive a steady stream of high-quality prospects to our clients while continually improving each client's event participation return on investment.
MEET strategy is the foundation of event participation success. Like the rudder on a ship, the appropriate strategy guides direction.
Persona-centered event participation strategy
Specific plan by event
Integrate all marketing modes
Performance reporting
Continual improvement
MEET team members engage and enroll your best prospects and potential partners. We tap into our vast network to create just-in-time connections and opportunities.
Exhibit staffing
Strategic introductions
Market intelligence
Speaking opportunities
Meeting facilitation
Marketing – We drive quality prospects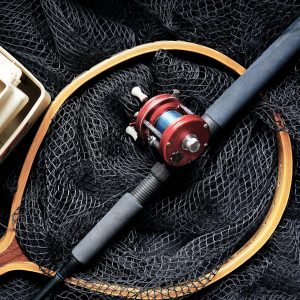 MEET improves targeting and evolves all marketing communications to attract buyers and compel action. We support the integration of all communications to enhance marketing yield.
Buyer and partner persona development
Hypothesis testing and iteration
Lead handling and nurturing
Marketing asset review and localization
Integration of all marketing modes
Management – We keep priorities moving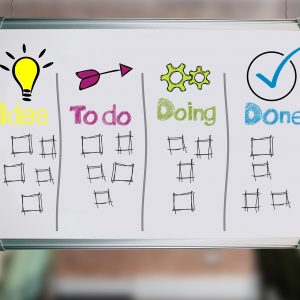 MEET acts like an "in-house" department to assure that all of the details are covered, the best value is received from each vendor, and schedules are met. We empower your team to improve their actions, competence, and confidence when engaging prospects.
Logistics management
Event coordination
Vendor identification, negotiation, and relationship management
Team skill development and coaching
Sales support
We Evolve with You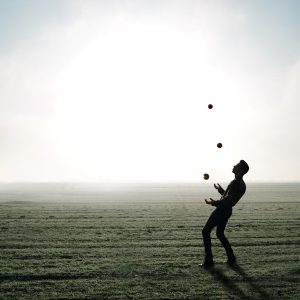 One crucial thing we've learned after 10 years of helping international B2B companies gain traction and scale in the U.S., is that needs, priorities, and best practices evolve as a business matures. MEET processes are agile in order to produce better results at every stage of your company's growth.
Contact Bill Kenney (bill@meetroi.com) for a free, no-obligation conversation to discuss your goals. We are happy to help you directly or connect you to a more appropriate resource.